The .me domain extension is a top-level domain (TLD) that is specifically designed for use by individuals, as opposed to businesses or organizations. It is often used as a personal website or blog, and is also popular for use in creating social media profiles or online resumes.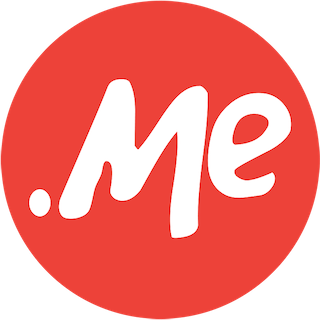 The .me TLD is managed by the government of Montenegro, and was originally intended for use by individuals and businesses in that country. However, it has become popular worldwide, and anyone can register a .me domain, regardless of their location. One of the main benefits of using a .me domain is that it is short and easy to remember.
It is also highly versatile, as it can be used for a wide range of purposes, including personal websites, blogs, online resumes, and social media profiles. In addition to being a popular choice for individuals, the .me TLD is also frequently used by businesses and organizations for marketing and branding purposes. For example, a business might use a .me domain for a landing page or microsite to promote a specific product or service.
Overall, the .me domain extension is a versatile and popular choice for individuals and organizations looking to establish an online presence. Its simplicity and flexibility make it a great choice for anyone looking to create a personal website or online profile.
Check your .me domain availability from this link